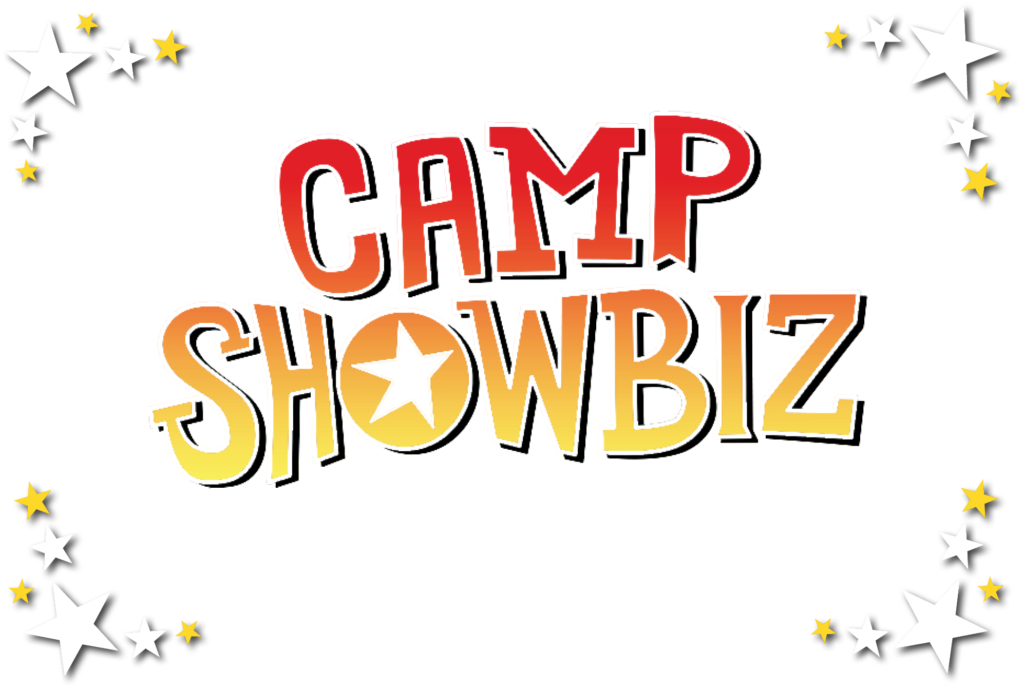 Two Week Camps in Two Locations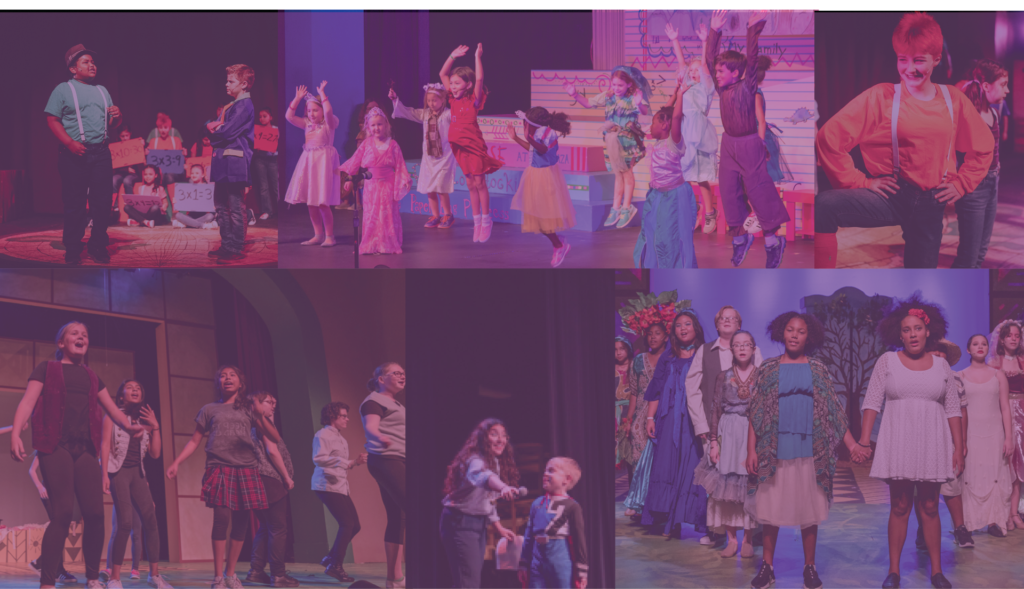 More than 15,000 young people ages 3 to 17 have taken part in Camp Showbiz, San Antonio's premiere theatre arts summer program.
At Camp Showbiz, no two sessions are alike! With guidance from our professional teaching artists, our campers take charge of their experience by learning how to collaborate together to create one-of-a-kind shows. Over the course of a session, campers will have fun growing their imaginations by developing original plays and films, sharpening acting and improvisational skills, and rehearsing show-stopping musical numbers.
Studies show that creativity is essential to a child's development and the skills gained through engaging in the creative process are applicable to all careers and lifestyles. Our process-based approach to theatre brings out each child's unique talents and shows them they are capable of great things!