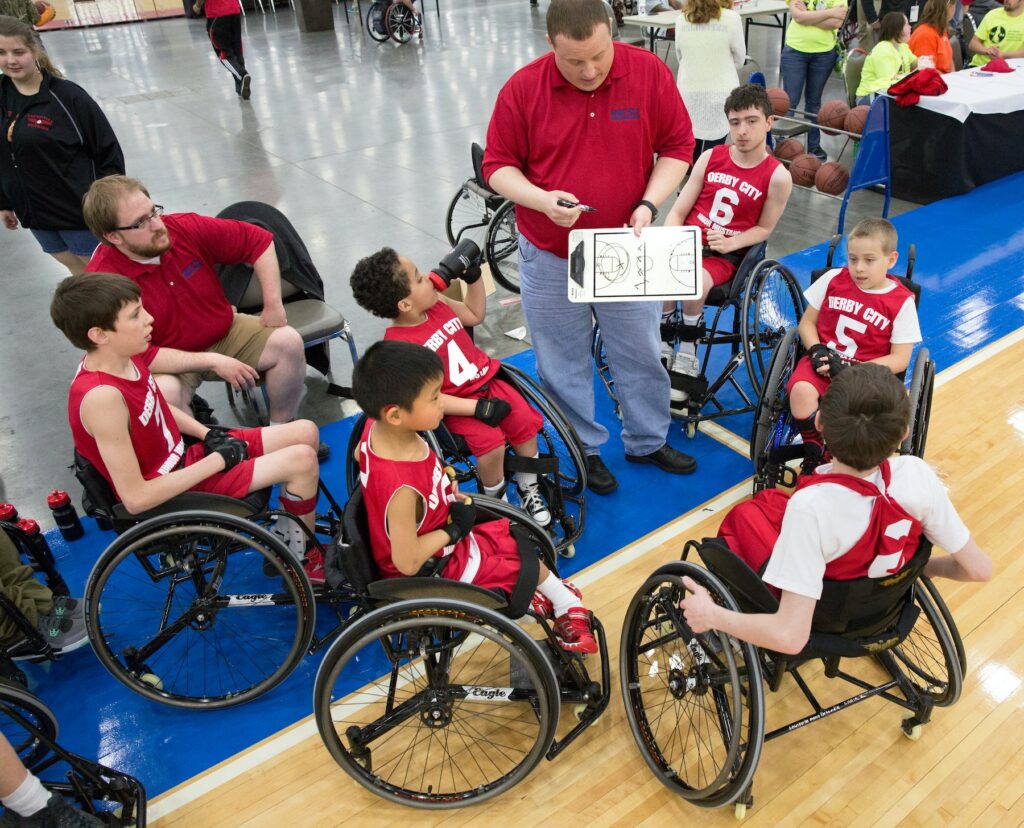 Summer camps are a great way for kids to have fun while developing friendships and skills that can last a lifetime. For kids with special needs, summer camps can be an especially important opportunity for growth and socialization. In Texas, there are a number of summer camps that cater specifically to children of all abilities, providing safe, nurturing environments where they can learn, grow and make friends. In this post, we'll discuss some of the key benefits of summer camps for kids with special needs and highlight a few of the top camps in Texas that offer tailored programs for these children.
1) Socialization and Community Building:
One of the most important benefits of summer camps for kids with special needs is the chance for socialization and community building. Kids with disabilities often face significant challenges in making friends and finding peers who understand what they're going through. Summer camps, especially those that are designed specifically for children with special needs, offer a safe and accepting environment where kids can meet others who share their experiences and interests.
2) Skill Development:
Summer camps can also be excellent opportunities for kids with special needs to develop new skills and interests. Whether it's learning how to swim, ride a horse, or play a musical instrument, camps offer a focused and supportive environment for children to explore and grow. Camp counselors and staff are often specially trained in working with kids with disabilities, providing a structured yet encouraging environment that can help children achieve goals they might not have thought themselves capable of.
3) Self-Confidence and Independence:
Summer camps can also help children with special needs develop greater self-confidence and independence. Being away from home, even for just a few days, can be a big step for many kids, especially those with disabilities. However, in a safe, supportive environment, kids can learn to make decisions on their own, interact with new people, and try new things. These experiences can help build resilience and self-esteem, which can have a lasting impact on a child's sense of self-worth and independence.
4) Parental Respite:
Finally, summer camps can provide an important opportunity for parents to take a break and recharge. Parents of children with special needs often have to deal with significant caregiving responsibilities that can take a toll on their own health and well-being. By sending their children to a summer camp, parents can get some much-needed rest and relaxation, knowing their child is in good hands and having fun.
Summer camps can be an amazing opportunity for children with special needs to learn new skills, make friends, and develop their independence and self-confidence. Texas is home to a number of excellent camps that cater specifically to children of all abilities, providing a safe and supportive environment that can help kids achieve their goals and realize their potential. If you're a parent of a child with special needs, consider exploring some of the summer camps in your area – you might be surprised at the life-changing experiences they can offer.
Top Summer Camps in Texas for Kids with Special Needs:
1) Camp Summit – Located in the Dallas area, Camp Summit is a specialized summer camp for children and adults with disabilities. They offer a range of activities, including swimming, horseback riding, arts and crafts, and more.
2) Camp For All: – Camp For All is a year-round camp located in Burton, Texas that welcomes children and adults of all abilities. They offer programs that cater specifically to children with autism, cerebral palsy, and other disabilities.
3) Easterseals Camps – Easterseals, a nonprofit organization that provides services to individuals with disabilities and their families, offers several summer camp programs throughout Texas. They offer a range of activities, such as swimming, hiking, and music therapy, and provide a supportive environment for children of all abilities.